Make Guilt-Free Dessert With This Healthy Soft Serve Maker.
Create an endless variety of healthy desserts with fruits and other ingredients with the Fresh Freeze™ Soft Serve Maker. Magically produce yummy ice cream, shakes, and frozen yogurt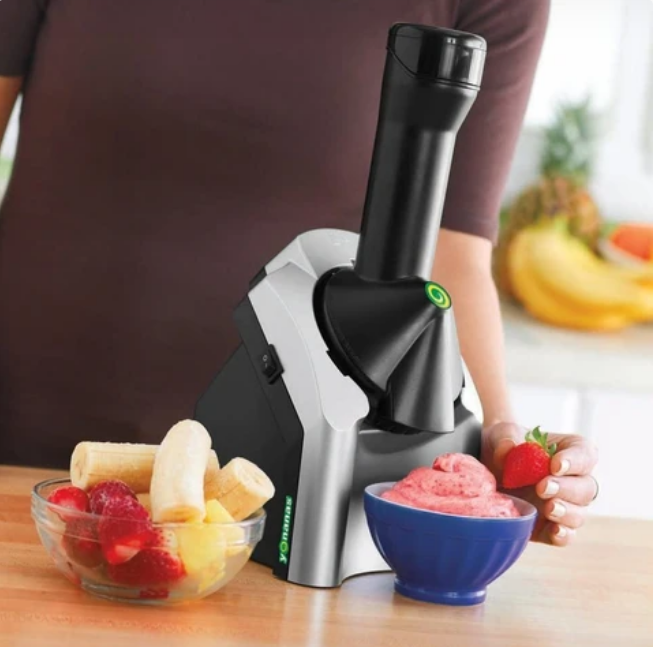 Healthy Goodness:

Make healthy ice cream, shakes, and frozen yogurt without the added sugar and preservatives. Never worry about the calories and just enjoy the dessert. It can also make kids enjoy fruits!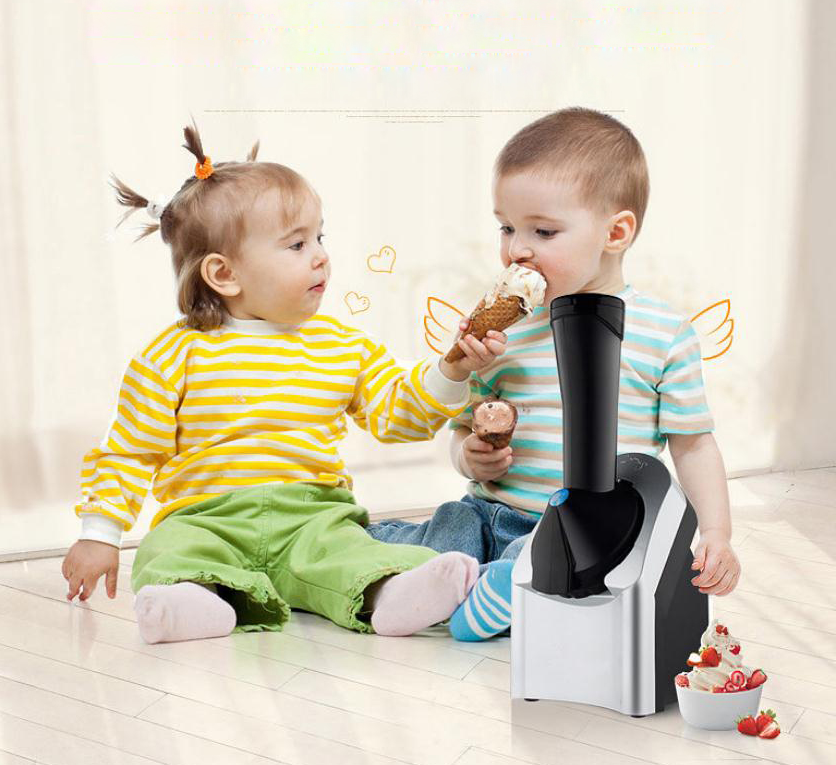 Endless Variety:
Combine different fruits with different ingredients and condiments to make your personalized dessert. If you can imagine it, you can make it.
Quick and Easy to Operate:
You will never have to line up for soft serve because you will be able to make it in the comfort of your home. It is easy to operate and convenient.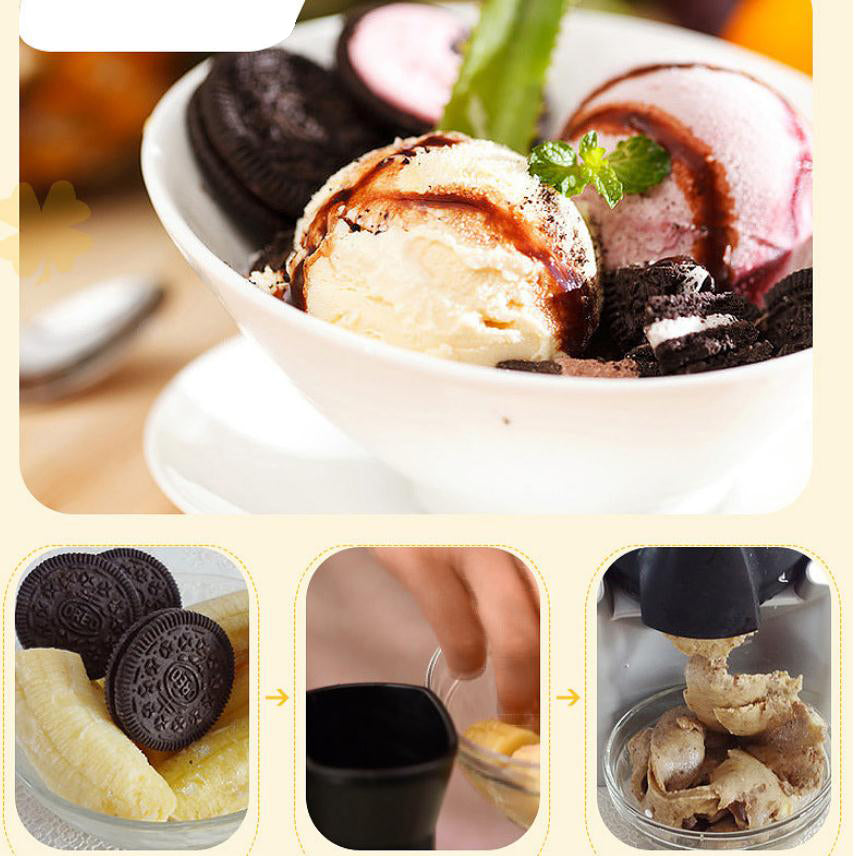 Easy to Clean:
Do not worry about fruit residue because components are removable for easy and thorough cleaning. It is also easy to store in kitchen cabinets and pantries